As an increasing number of Rust Belt communities realize the enormous contributions that immigrants make to local economic growth and prosperity, new and innovative economic development initiatives are being launched to build more inclusive and welcoming economies.  These initiatives often include a number of programs that facilitate immigrant entrepreneurship, talent inclusion, welcoming work, and other elements.  As rapid as these local programmatic initiatives are being launched, innovations also are being pursued by state and local public policymakers.
Thus, the WE Global Network's Ideas that Innovate is a collection of state and local public policies that further our efforts to pursue immigrant economic development strategies.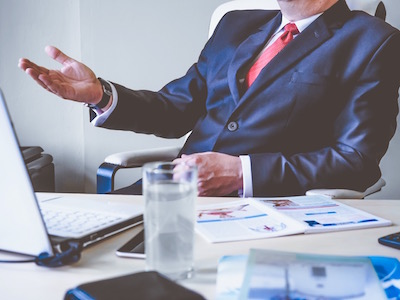 Advancing Corporate Partnerships to Include Immigrants in Mainstream Economic Development Strategies
When the message that immigrants are good for the economy comes from known and respected players in the corporate community, it is elevated into normative discourse, thereby helping to foster a culture in which immigrants are valued.
Strong partnerships with the conventional corporate and economic development communities help to leverage immigrant inclusion and immigrant economic development initiatives.