As an increasing number of Rust Belt communities realize the enormous contributions that immigrants make to local economic growth and prosperity, new and innovative economic development initiatives are being launched to build more inclusive and welcoming economies.  These initiatives often include a number of programs that facilitate immigrant entrepreneurship, talent inclusion, welcoming work, and other elements.  As rapid as these local programmatic initiatives are being launched, innovations also are being pursued by state and local public policymakers.
Thus, the WE Global Network's Ideas that Innovate is a collection of state and local public policies that further our efforts to pursue immigrant economic development strategies.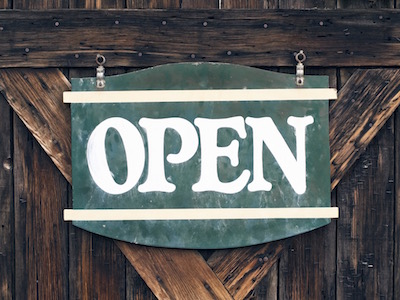 Establishing Welcoming Advisory Boards and Working Groups
Local advisory boards and/or working groups focused on strategic planning and implementation of efforts to promote immigrant inclusion and the engagement of the receiving community can greatly enhance local governments. Engagement of leaders from the nonprofit, business and immigrant community is useful to inform municipal efforts and actors with implementing policy and programming.